RIM's BlackBerry Loses Top Spot to iPhone in its Home Canadian Market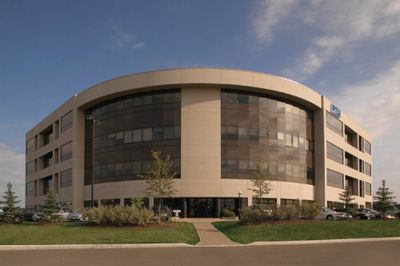 Bloomberg reports that Apple's iPhone surpassed RIM's BlackBerry as the number one in Canadian smartphone shipments in 2011. RIM is based in Canada and has had strong loyalty amongst its customers.
RIM, based in Waterloo, Ontario, shipped 2.08 million BlackBerrys last year in Canada, compared with 2.85 million units for Apple, data compiled by IDC and Bloomberg show. In 2010, the BlackBerry topped the iPhone by half a million, and in 2008, the year after the iPhone's debut, RIM outsold Apple by almost five to one.
RIM has been on a decline since the launch of the iPhone and Android platforms with sales and profits dropping. RIM's worldwide numbers have been dropping precipitously in contrast to significant grown from iOS and Android.