Adobe Releases Photoshop Lightroom 4, Slashes Price in Half to $149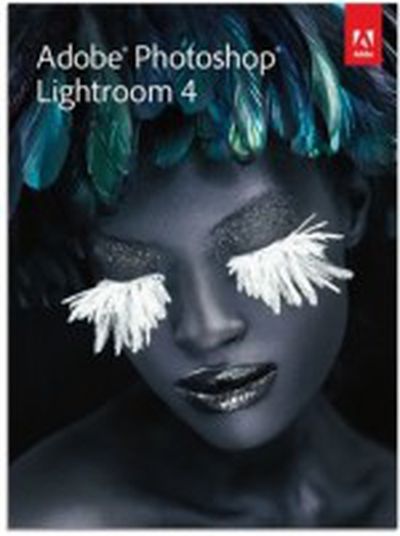 Adobe today announced the immediate release of Photoshop Lightroom 4, bringing a number of new features and a lower price tag to the company's professional photo management and manipulation software.
Lightroom 4 introduces refined technology for superior shadow and highlight processing, ability to create photo books, additional local adjustment controls, and enhanced video support.

"Feedback from our customers is invaluable in developing Lightroom and the real trick to a great release is to combine these insights with Adobe's unrivalled image processing innovation," said Winston Hendrickson, vice president products, Creative Media Solutions, Adobe. "Lightroom 4 is a stunning new release that will enhance photography workflows and help photographs stand out from the crowd."
Photoshop Lightroom 4 was released as a public beta just under two months ago, and Adobe has made several additional improvements since that time.
With the release of Lightroom 4, Adobe has slashed the application's price in half to $149, presumably responding to Apple's price cut on Aperture that saw it drop to just $79 when it moved to the Mac App Store with that marketplace's debut in January 2011. Pricing for Student/Teacher and Upgrade editions of Lightroom 4 is set at $79, with the Upgrade edition valid for any previous version of Lightroom.