iWork VP Roger Rosner Taking Charge of Apple's Digital Textbook Initiative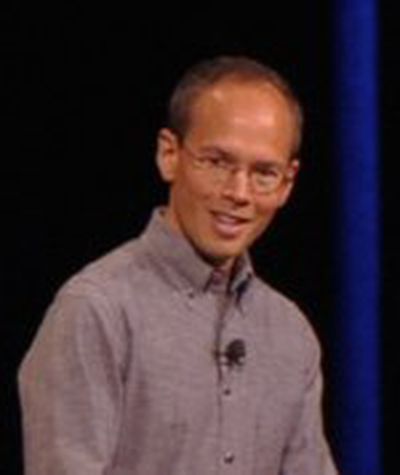 According to the Wall Street Journal, Roger Rosner is the executive in charge of Apple's digital textbook tools. According to his LinkedIn page, Rosner is a Vice President for Productivity Applications at Apple, and has been with the company since 2001, prior to which he was CEO of Bluefish Labs, a software development firm that Apple purchased.
Prior to working on the textbook service, Rosner was in charge of Pages, Numbers and Keynote -- Apple's iWork suite of office applications. Jessica Vascellaro writes for the WSJ:

Mr. Rosner's involvement is a sign of how strongly Apple intends to emphasize textbook creation, in a move to change the type of educational content that exists on the market. It also underscores how as textbooks—and all media—goes digital, it is increasingly important for tech companies to get media companies to create digital content with their software or in formats compatible with their services and devices.

Whether Mr. Rosner, whose LinkedIn profile pegs him at Apple for more than a decade, will take the stage on Thursday remains unclear. If so, audiences may remember him from Apple's Worldwide Developers Conference this past June, where he demonstrated features of iCloud, the company's online syncing and storing service.
Rosner made his first widely-viewed public appearance when he demonstrated iCloud onstage at WWDC in June of 2011.