Sprint Throttles Top 1% of Data Users, No "Truly Unlimited" Data For US iPhone Users [Updated x2]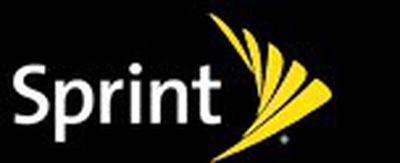 Though Sprint, the United States' newest iPhone carrier, has been running advertisements touting its "truly unlimited" network, the carrier is throttling smartphone customers who use "excessive" amounts of data, according to Dow Jones Newswires.

For those that want to abuse it, we can knock them off," [Sprint CEO Dan] Hesse said at an investor conference Thursday. He said Sprint pares back data use for about 1% of users, a practice known as throttling.

[...]

"You'd be shocked how much data you use in a month," Sprint asks in a recent television advertisement. "What happens if you go over? With Sprint, you don't have to worry; only Sprint offers truly unlimited data."
Hesse did say there were no plans for Sprint to move to tiered data plans like
Verizon
and
AT&T
have switched to in recent years, however it appears that there is no longer any US carrier that offers "truly unlimited" data plans for the iPhone.
Update: As pointed out by TechCrunch, Dow Jones seems to have misinterpreted Hesse. The throttling only applies to customers who use excessive data while roaming on partnered networks -- "a guy in his house in rural Montana" for example. Sprint's fine print notes the carrier will begin throttling after 300 MB of "off-network" data usage.
Update 2: Sprint has now clarified the situation with a blog post indicating the carrier does not throttle any customer's data usage, even for those with excessive roaming usage. The carrier does, however, have terms in place that permit it to terminate the contracts of users with heavy roaming usage, and it attempts to reach out to those customers and work with them before terminating their contracts.