Apple's Interest in English Premier League Streaming Rights Disputed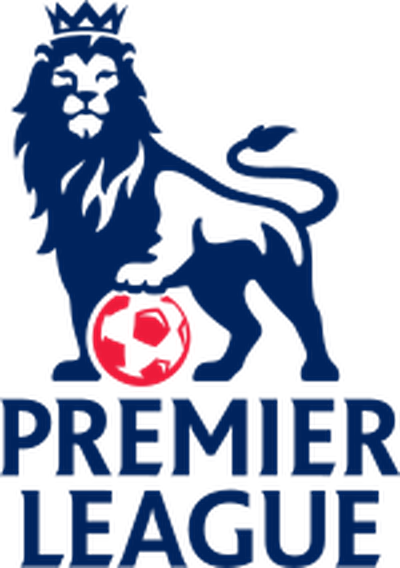 Earlier this week, a report from the UK's Daily Mail made waves for its claim that Apple was interested in bidding for the rights to stream English Premier League football games. There was a significant amount of skepticism regarding the report given that it would mark a significant departure from the company's usual model of content distribution, and The Guardian now follows up with a new report denying that Apple will be in the running.
The Premier League is preparing to go to market with its lucrative television contract in the second quarter of this year, but the technology company Apple is believed to have ruled itself out of the running for the rights. [...]

However, despite speculation it is understood that Apple has not discussed bidding for the rights and is unlikely to do so, despite rumoured plans to launch an Apple TV device.

Its model relies on taking a cut of the revenue from existing content producers by retailing its content through its AppStore or iTunes service.
The report goes on to note that live matches broadcast by Sky are already available on iOS devices via the channel's SkyGo app and that archived Premier League content is available through iTunes. Those outlets make it less likely that Apple would view an expensive outright streaming deal as a worthwhile effort for the company.