Mac OS X 10.7.3 Beta Drivers Reveal Evidence of New Mac Pros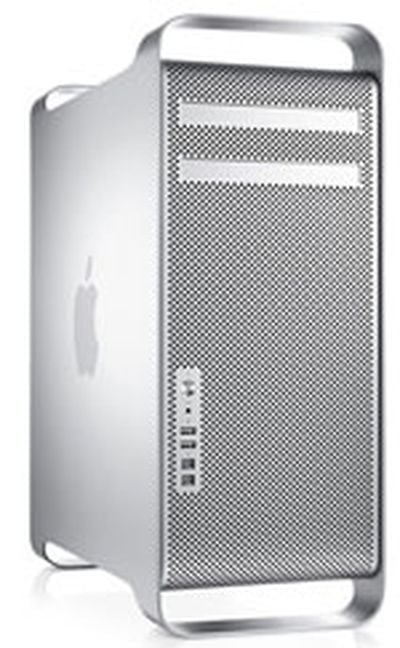 Shortly after the initial Mac OS X 10.7.3 Beta build was released to developers, Netkas noted that he had found traces of new video drivers for an upcoming AMD graphics card. The site lists a series of function names referencing the codename "Tahiti".
"Tahiti" is the codename for AMD's upcoming 28nm desktop graphics cards which are due in January 2012.
The new Tahiti series should end up with Radeon HD 7xxx branding and as it will come in XT and PRO flavours. It's kind of safe to assume that Radeon HD 7970, codename Tahiti XT will be the fastest single chip card from AMD while the Radeon HD 7950 will be codename for the Tahiti PRO product.
MacGadget.de points out that this must have been put in place for the Mac Pro, as it's the only Mac that still uses desktop-class graphics cards (translation):
The presence of these drivers suggests that Apple will release the aforementioned graphics chip with the next-generation Mac Pro. The Mac Pro is the only Mac-series, which are used in desktop graphics chips. In all other Macs GPU Mobile versions can be found.
While it's possible Apple could just be building in support for existing Mac Pros, that's not the way Apple usually works. Apple typically introduces new graphics card support alongside each new product revision. Unfortunately, even if the presence of these drivers proved that Apple had been working on a new Mac Pro, it still doesn't mean Apple will be releasing them.
The previous rumors have suggested that Apple had already developed a new version of the Mac Pro but the company wasn't sure if they were going to release it. The expected January release of the new AMD graphics cards do line up nicely with the Q1 2012 expected availability of suitable Intel Xeon chips for the new Mac Pros.
Apple last updated the Mac Pro over 15 months ago in July, 2010.