Apple Removes Subscription-Based iPad Gaming App from App Store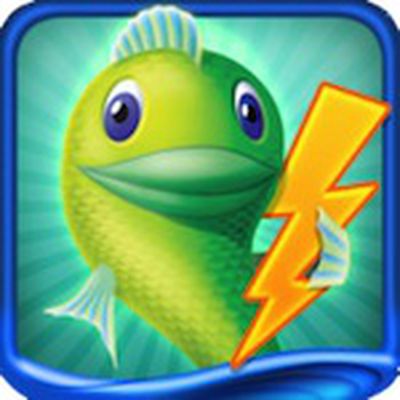 Just yesterday, a report surfaced regarding Big Fish Games' plans to launch a subscription-based gaming service on the iPad. For a monthly fee initially set at $4.99, the service would allow users to access a number of Big Fish-distributed games through a dedicated app.
The app had actually been available since last week, although new subscriptions had been disabled ahead of the official launch due to high demand, according to the developer. But with the Bloomberg report from yesterday and a press release from Big Fish Games this morning, the new service appeared to be up and running.
The offering did not last long, however, as Apple quickly pulled the app following the official launch. According to a new report from Bloomberg, Big Fish Games claims to be in the dark about Apple's reasons for removing the app.
[Big Fish Games founder Paul] Thelen said he was surprised by the move because Big Fish had worked with Apple for several weeks to ensure that it met the requirements for recurring monthly charges made through the App Store, a method most commonly used by magazines and newspaper publishers.

"It was officially approved," Thelen said. Apple had even seen the app's press release before it went out earlier today, he said.
Apple declined to comment to Bloomberg on the app's removal and has not yet responded to Big Fish's requests for explanation, leaving questions about whether Apple will indeed allow subscription-based gaming services on the App Store and about how to reconcile the app's removal with Big Fish Games' claims that it worked rather closely with Apple to ensure the approval of the app.