Apple Seeds iTunes 10.5.1 Beta 2 for Continued iTunes Match Testing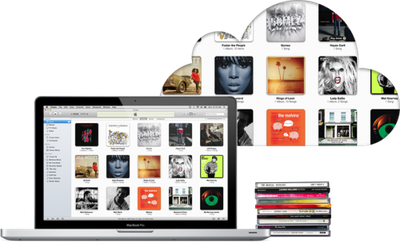 Apple has issued Beta 2 of iTunes 10.5.1 to developers tonight to provide further testing for the upcoming iTunes Match service:
iTunes 10.5.1 beta 2 is now available and includes a number of important stability and performance improvements. iTunes Match is also now available for testing on Apple TV.

iTunes Match stores your music library in iCloud and allows you to enjoy your collection from anywhere, any time, on your iPhone, iPad, iPod touch, computer and now your Apple TV.
iTunes Match is Apple's $25/year subscription service that will match your existing iTunes library with 256-Kbps versions in the iCloud. The service was expected to be launched at the "end of October", but has since missed that target.
Apple has provided no new estimate for a launch date for the iTunes Match service.