'Steve Jobs' Poised to Become Amazon's Top-Selling Book for 2011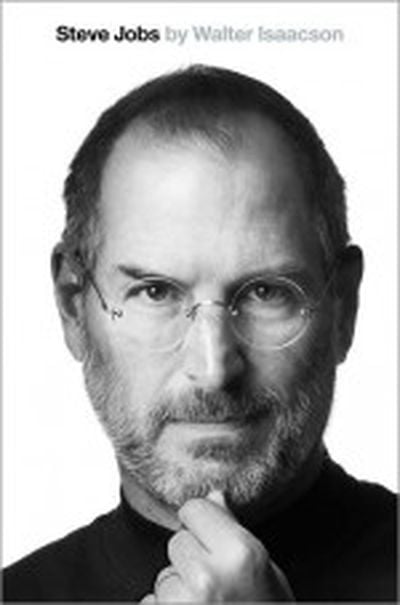 Reuters reports that Walter Isaacson's just-released authorized biography of Steve Jobs is poised to become Amazon's top-selling book of the entire year, highlighting the extraordinary interest in the private Apple co-founder's life following his passing early this month.
The book is the best-selling book on Amazon.com and is also listed as the top-selling electronic book on the company's Kindle eBook store.

"The way things are trending, it could very likely be our top-selling book of the year," Amazon spokeswoman Brittany Turner said in a statement.
Amazon declined to comment on the split between digital and physical versions of the book, although one analyst suggests that digital sales of best sellers have typically been coming at 50-70% of total sales, suggesting that the digital version of Steve Jobs is likely to outsell the print version for at least the next six months.
Steve Jobs is already ranked #13 on Amazon's list of best sellers for the year on the strength of pre-orders. The book was already highly anticipated before Jobs' death, but immediately shot to the top of Amazon's charts with a sales increase of as much as 40,000% following his October 5th passing.