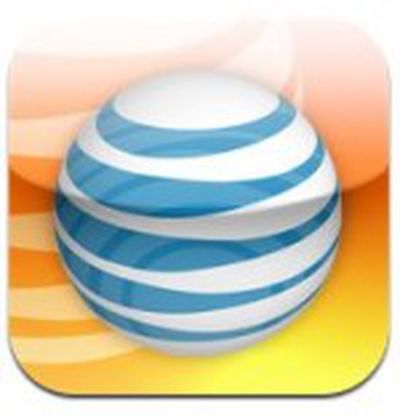 Alongside AT&T's announcement of one million iPhone 4S activations today, the carrier also released its financial results for the third quarter of 2011. As Apple saw with customers holding off on iPhone purchases in anticipation of a new model, AT&T reported that it activated 2.7 million iPhones during the quarter, down from 3.6 million in each of the previous two quarters.
All told, AT&T sold 4.8 million smartphones during the quarter, and while AT&T's "activations" number is slightly different than its sales numbers due to the inclusion of previously-sold handsets being reactivated by new users, that difference is slight. As a result, the iPhone continues to represent more than half of AT&T's overall smartphone sales.
In the third quarter, the company sold 4.8 million smartphones, representing nearly two-thirds of postpaid device sales. Sales of Android devices more than doubled year over year, and almost half of all smartphone sales were non-iPhone devices. During the quarter, 2.7 million iPhones were activated.
AT&T notes that it has now passed 100 million subscribers and that its profit margins in wireless improved year-over-year, due in part to the lack of an iPhone launch just before or during the third quarter this year. AT&T's churn rate of customers leaving the carrier also decreased year-over-year, even for iPhone customers who had Verizon as a new iPhone option during this year's third quarter.
Overall, AT&T's revenues were down 0.3% compared to the year-ago quarter, with the carrier citing iPhone launch timing as one of the primary factors in that decrease.