Apple Taking Extra Time Off at Thanksgiving in Recognition of Year's Success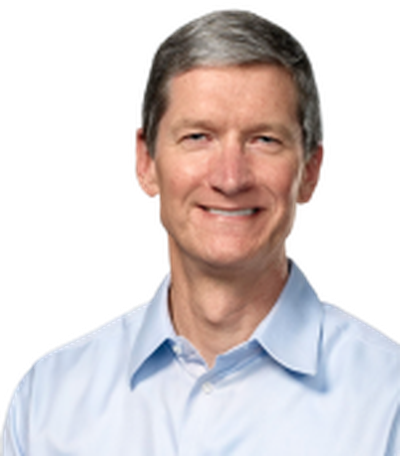 MacGeneration shares a new email from Tim Cook to Apple employees notifying them of the company's plans to shut down for the entire week of Thanksgiving in the United States. The extra vacation time, which will see the corporate employees receiving paid time off for November 21-23 leading into the Thanksgiving holiday, comes in recognition of the company's strong performance this year.
Team,

I consider it an honor to come to work every day alongside the most innovative and most dedicated people on earth. This is an extraordinary time to be at Apple, and it's all made possible by your incredible efforts.

We've had a record-setting year so far and we're heading into the holidays with the strongest product lineup in our history. Customers are absolutely in love with the iPad 2, and the amazing new iPhone 4S is off to the best start of any iPhone we've ever made. The Mac is soaring to new heights with OS X Lion, and on the eve of its 10th birthday, the iPod is still the world's most popular music player.

In recognition of the hard work you've put in this year, we're going to take some extra time off for Thanksgiving. We will shut down with pay on November 21, 22 and 23 so our teams can spend the entire week with their families and friends.

Of course, Retail and some other groups will need to work that week so we can continue to serve our customers. If you're in one of these groups, please check with your manager about taking time off at a later date. Our international teams will schedule their three-day shutdowns this quarter at a time that's best for them. Details will be available on AppleWeb.

I hope everyone enjoys this much deserved break.

Tim
As Cook notes, there is some flexibility in the plan outside of Apple's corporate operations in the United States, with international units being able to schedule their time off at a time appropriate for them. Retail stores will obviously also need to remain up and running over the holiday week, particularly with the day after Thanksgiving being "Black Friday", the busiest shopping day of the year. Consequently, retail store employees will have to schedule their time off at other times.
Apple has routinely shut down for several days around Christmas, and it was rumored last year that developer services through iTunes Connect might also be shutting down over Thanksgiving, but no such shutdown came to pass.