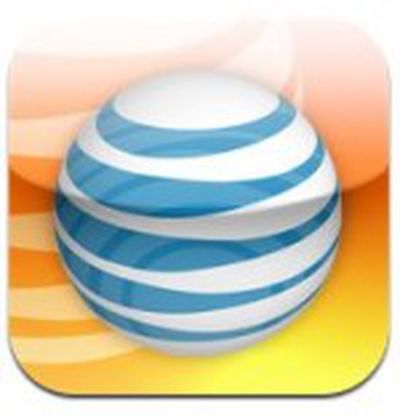 AT&T is launching a new app later today to help existing iPhone owners preorder the iPhone 4S. Preorders start this Friday, October 7.
The app, called AT&T Upgrader, informs customers if they are upgrade eligible, what the new iPhone will cost, and let's them place their preorder.
Non-iPhone AT&T customers who want to preorder can visit AT&T's iPhone Upgrade page at www.att.com/phoneupgrade. Both Verizon and AT&T customers can also check upgrade eligibility on Apple's website.
AT&T already offers a number of apps, including myAT&T to view and manage AT&T accounts, and AT&T Mark The Spot which allows users to report dead zones and dropped calls directly to AT&T's network operations team.
AT&T Upgrader will be available on the App Store later today.