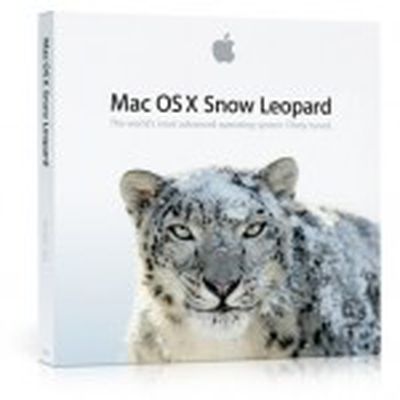 Apple is continuing its war on boxes. In July, Apple ended physical distribution to Apple Retail Stores and resellers of a number of software titles that it sells digitally on the Mac App Store. Now, ZDNet reports the company is discontinuing physical boxed software to educational resellers too:

Apple confirmed today that, with limited exception, they will cease to ship boxed software to campus resellers. This includes Mac OS X Snow Leopard, iLife, iWork, Apple Remote Desktop, and Aperture, among others.

We have a limited supply of copies of each in stock in the store, so consider this a "last call" for anyone who would like a hard copy before they are gone. Particularly anyone who would like to get Snow Leopard, as we just received our final shipment of that version of the OS.

The only products that will remain as boxed software offerings are Logic Express and Logic Studio.

For information on Apple Volume Purchasing Program for software, we've posted a page on our website that describes how departmental users can take advantage of purchasing volume licensing.
This is especially significant because Apple doesn't offer educational discounts on the Mac App Store like it does through educational resellers and the Apple Online Store. The educational discount on Apple software is typically 10% off.