Former Samsung Manager Reveals Role in Leaking Apple iPad Production Data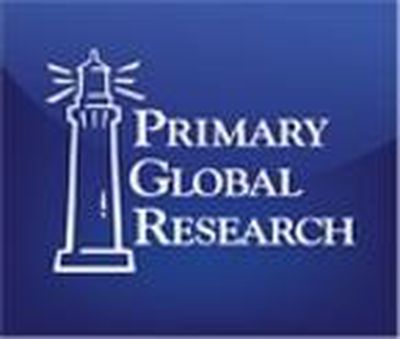 Bloomberg reports on the recent testimony of former Samsung manager Suk-Joo Hwang, who has revealed his role in leaking secrets on volumes of iPad displays being shipped to Apple as part of an insider trading trial targeting Primary Global Research executive James Fleishman. Fleishman was one of four insiders charged last year with leaking Apple secrets through so-called "expert networks" such as Primary Global Research, which paid industry insiders to provide confidential information and then traded on and sold the information to their own clients.
Hwang, who has been granted immunity, detailed how he provided information to Fleishman on iPad display shipments in December 2009, before the product had been introduced.
Hwang said that during lunch at a restaurant in Mountain View, California, with Fleishman and a hedge fund manager he identified as "Greg," he gave them confidential information about Samsung's shipment of liquid crystal display screens it was supplying to Apple. The iPad made its U.S. debut in April 2010, four months after the lunch.

"One particular thing I remember vividly was that I talked about the shipment numbers of Apple, it was about iPad," he said. "This is in December 2009, before it came out with the tablet PC, they didn't know the name then, so I talked to them about the tablet shipment estimates in that meeting."
Hwang notes that he immediately "freaked out" about disclosing the information, feeling that he had spoken too loudly in the restaurant and wondering whether a man at a nearby table who may have overheard the conversation was an Apple employee.
Hwang worked on the side as a consultant with Primary Global Research until August 2010, with his consulting fee having been raised from $200 an hour to $350 in February of that year after he expressed reservations about continuing to provide information following a promotion at Samsung. Hwang was fired by Samsung several months ago as the insider trading scandal unfolded.
Back in July, one of the other insiders charged in connection with the case, Flextronics executive Walter Shimoon, pleaded guilty to leaking iPhone and iPad secrets to Primary Global Research.