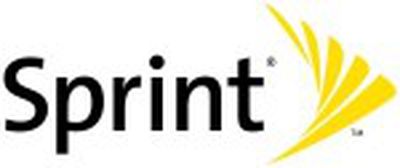 TUAW reports that it has received word that Sprint has begun training its sales representatives for a planned October launch of the iPhone 4 on the carrier.
A Sprint Nextel sales associate told TUAW that the carrier has started briefing its employees on an imminent Sprint iPhone 4 launch.

The briefing reportedly told the sales team that Sprint will begin offering the iPhone 4 in October 2011 (next month) with standard Sprint data plans; they will include a $10 data smartphone premium that is not specific to iPhone.
The report offers two other curious tidbits, however, claiming that Sprint will at some point offer a "4G" iPad and that Sprint will not begin offering the iPhone 5 until sometime next year, most likely early spring. The iPhone 5 claim directly contradicts earlier mainstream media reports indicating that Sprint would launch the iPhone 5 at the same time as AT&T and Verizon in mid-October.