AppleCare Prepping for October 10th Launch of iOS 5?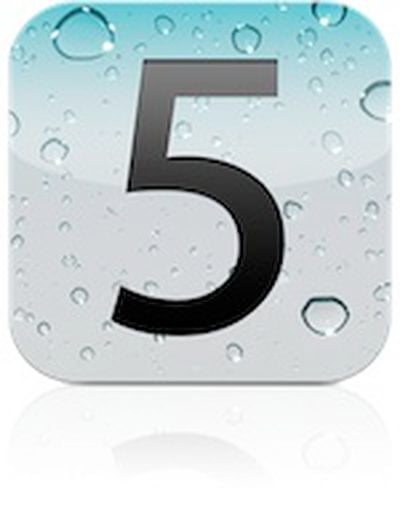 A source connected to Apple's AppleCare customer service call centers has reportedly indicated to AppleInsider that the company is expecting a large influx of iOS-related support calls beginning Monday, October 10th, potentially signaling a release of iOS 5 to current users on that date.
For instance, one person familiar with the matter said his local AppleCare call center has been told to expect an eightfold increase in customer calls on that day, and that staff are being advised ahead of time for the increased traffic.

The person could not say with any certainty what will be released on that Monday, but noted that the increase in call volume is related to iOS. This led them to speculate that Apple could release iOS 5 and iCloud on Oct. 10.
Apple has in the past released iOS major updates a few days ahead of the new hardware running the operating system, spreading out demand for support services.
- 2008: iPhone OS 2.0 and iPhone 3G both released on July 11th
- 2009: iPhone OS 3.0 released on June 17th, iPhone 3GS released on June 19th
- 2010: iOS 4.0 released on June 21st, iPhone 4 released on June 24th
A planned October 10th debut of iOS 5 for existing hardware lines up nicely with current rumors of Apple shooting for October 5th for final carrier certification of the new operating system and a "mid-October" release of the new hardware, perhaps at the end of that week.