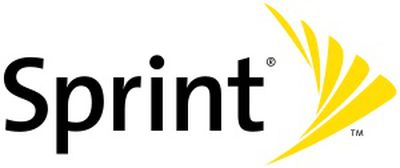 BeatWeek
claims to have heard that at least one Apple Retail store location seems to be getting Sprint signal repeaters installed.
According to the source, who resides in Austin, Texas: "One thing I can tell you is that the electrical contractor that I work for is contracted to install Sprint "repeaters" at The Domain. There is a Apple Store at The Domain. One of the "repeaters" is to be installed INSIDE the Apple Store. There is to be a total of 5 "repeaters" installed. The equipment is CDMA and 4G (Sprint)"…
These signal enhancers are used in Apple Stores to ensure a high quality signal for existing AT&T and Verizon customers.
If Sprint is deploying these en masse to Apple retail stores, it would be a strong sign that Apple will be launching the iPhone 5 on Sprint as well. So far, we've only heard this one report at one particular mall, and it appears Sprint was also installing repeaters at other locations in the mall as well.