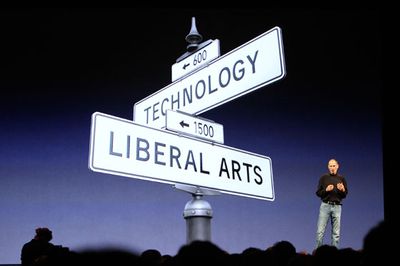 In the wake of the news that Steve Jobs has resigned as Apple CEO, the Wall Street Journal spoke with their sources who said that Jobs has remained actively involved, and that is not expected to change.
People familiar with the situation have said that Mr. Jobs continues to be active at Apple and is closely involved in the company's product strategy. Apple watchers don't expect that to change even after Mr. Cook takes over.
Tim Cook has been made Apple CEO at the recommendation of Jobs.
Update: AllThingsD also reports a similar sentiment:
Extremely well-informed sources at Apple say he intends to remain involved in developing major future products and strategy and intends to be an active chairman of the board, even while new CEO Tim Cook runs the company day to day.