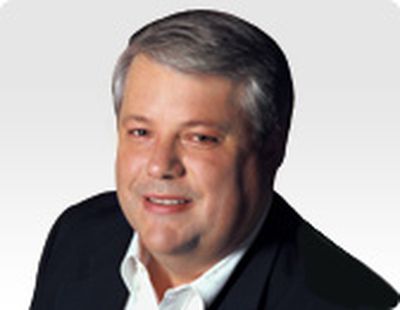 Apple CFO Peter Oppenheimer participated on a conference call hosted by investment firm Gleacher and Company earlier this week. During the call, a participant asked Oppenheimer about Google's $12.5 billion proposed acquisition of Motorola Mobility:

$12.5 billion is a lot of money.
The Motorola acquisition is by far the largest by Google and many times larger than the biggest deal Apple has ever participated in: the acquisition of NeXT in 1997 that brought Steve Jobs back to the company. Apple paid $429 million in cash and 1.5 million shares of stock in that purchase.
Apple had more than $76 billion in cash at the end of the most recent quarter. Before the Motorola purchase, Google reported $39 billion in cash.