Apple Considering a Bid For Hulu?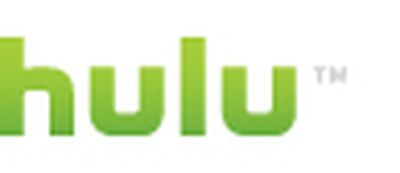 Apple is considering a bid for Hulu, the online streaming service, according to a report from Bloomberg:

Apple Inc. is considering making a bid for the Hulu online video service, according to two people with knowledge of the auction.

Apple is in early talks that may lead to an acquisition offer for Los Angeles-based Hulu, said the people, who weren't authorized to speak publicly.
There are several companies considering making offers for Hulu, with Yahoo reportedly making a bid of $2 billion but the company wanted a five-year exclusive on streaming content. Google, AT&T and a number of other companies are also in the mix, though Microsoft reportedly dropped out of the bidding earlier this week.
If sold, Hulu would retain its exclusive content licenses from current owners Disney (where Steve Jobs is a major shareholder and sits on the board) FOX/News Corp., and Comcast/NBC.
This week Apple reported that it had $76.2 billion in cash and marketable securities on hand. In October, Steve Jobs said of the cash pile, "we strongly believe that one or more very strategic opportunities may come along that we can take that we're in a unique position to take advantage of because of our strong cash position."