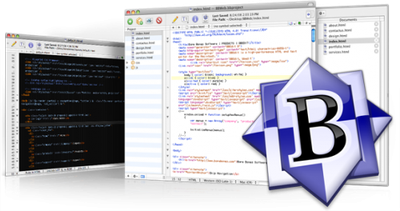 BBEdit, the immensely powerful HTML and text editor, has been updated to version 10 with a claimed 124 new features.
New features include Dropbox support for sharing supporting files amongst multiple machines, better speed and responsiveness, redesigned HTML markup tools, and a brand new price: $49.99, down from $99.99. Version 10 isn't on the Mac App Store yet, but it will be soon -- and with an even lower $39.99 introductory price.
TUAW has a deeper look at BBEdit 10 if you're looking for a review or check out the free trial.