Jon Rubinstein Compares Lukewarm TouchPad Reception to Original Mac OS X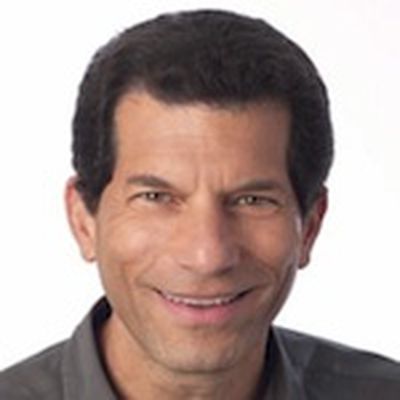 As HP has sought to take on Apple in the tablet market with its webOS-powered TouchPad tablet, the PC giant has been dinged with a number of lukewarm reviews that suggest a fair amount of potential for the platform and device but with only a mediocre initial implementation.
Former Apple executive Jon Rubinstein, who led the development of the original iPod before leaving the company in 2006 to head up Palm's webOS effort and eventually moving to HP with that company's acquisition of Palm, has reportedly weighed in with a message to HP employees regarding the reviews, published by PreCentral. In the note, Rubinstein makes an interesting comparison between the TouchPad and the original Mac OS X as it debuted ten years ago.
We still have work to do to make webOS the platform we know it can be, but remember...it's a marathon, not a sprint.

In that spirit, Richard Kerris, head of worldwide developer relations for webOS, reminded me yesterday of the first reviews for a product introduced a little over ten years ago:

"...overall the software is sluggish"
"...there are no quality apps to use, so it won't last"
"...it's just not making sense...."

It's hard to believe these statements described MacOS X - a platform that would go on to change the landscape of Silicon Valley in ways that no one could have imagined.
Rubinstein is naturally optimistic in encouraging his staff to keep pressing forward to help webOS and its associated hardware meet expectations, and his unique perspective in having played key roles at Apple, Palm, and now HP enables him to see the parallels and offer conviction that webOS can overcome its challenges.
Palm's webOS has received a fair amount of praise for some aspects of its functionality, but the platform has yet to be a hit with consumers. But with HP putting significant weight behind the platform and moving it into the tablet space while considering licensing it to other major manufacturers, some have seen webOS as a strong contender to become a potential third major smartphone and tablet operating system for the future behind iOS and Android.