Intel Aggressively Dropping Power Consumption in Future Notebook Processors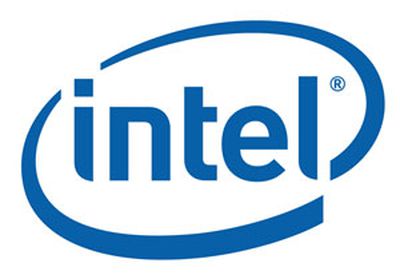 During Intel's annual investor relations event earlier this week, Intel outlined a fundamental shift in its future processor designs that will likely impact Apple's future notebooks.
Until now, the bulk of Intel's notebook chips are design to draw around 35 watts of power--many of its notebook parts are lower, and some are higher, but 35 watts is the center point for Intel's portable lines. Going forward, however, the new center point will be in the 10 to 15 watt range.
Intel's future roadmap for notebook processors will now target a much lower power draw then present chips. That means ultra-low voltage processors like those found in the MacBook Air will become the norm instead of a specialty product.



Intel seems to be clearly feeling the pressure of the growing smartphone and tablet market, According to the Financial Times, Otellini describes a future of PCs evolving into "higher performance mainstream-priced, touch-enabled device that would not compromise on features such as thinness, instant-on capabilities, permanent internet connectivity and all-day battery life." Apple's notebook line will certainly benefit from these advances.
Intel and Apple have had a close relationship since Apple switched over to Intel's processors several years ago. Apple has frequently been the first computer manufacturer to ship the latest Intel technologies. In a Reuters report yesterday, Intel said they work very closely with Apple and that Apple even influences their roadmap:
"We work very closely with them and we're constantly looking down the road at what we can be doing relative to future products. I'd go as far as to say Apple helps shape our roadmap," Kilroy said.