Apple Requests Dismissal of iTunes Antitrust Case Following Jobs Deposition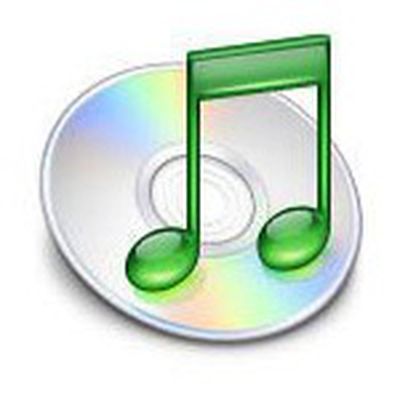 Late last month, we noted that Apple CEO Steve Jobs had been ordered to appear for a deposition in a 2005 lawsuit regarding the company's FairPlay digital rights management (DRM) system in place at that time for iTunes Store music content. The lawsuit contends that Apple's move to prevent the playing of music files from RealNetworks on iPods was anticompetitive.
According to a new report from Bloomberg, Jobs did indeed provide the required deposition on April 12th, and Apple has now requested dismissal of the case.
"Apple's view is that iPods work better when consumers use the iTunes jukebox rather than third party software that can cause corruption or other problems," [Apple attorney Robert] Mittelstaedt said at a hearing.
Apple had cited 58 consumer downloading complaints as the source of its decision to upgrade iPods to exclude other companies' downloads working with the hand-held devices.
Neither Apple nor the plaintiffs have performed scientific testing to determine whether third-party downloads were in fact responsible for the issues experienced by consumers, leading the trial judge to comment that the case may simply come down to a "battle of experts". A decision on Apple's request for dismissal is expected by next month.