Websites Offering New Remote iPhone Unlocking Services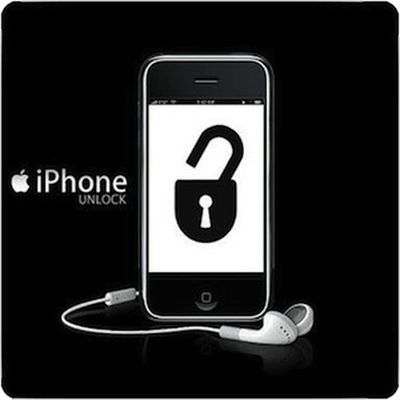 A number of websites have begun offering customers the ability to have their iPhones unlocked remotely for use on any network without requiring that the devices be jailbroken. As
noted
by prominent iPhone hacker MuscleNerd, the procedure seems to involve accessing Apple's database to directly add IMEI device identifiers for unlocking.
they're not using a hack. They're using actual access to the Apple database (which is why the unlock happens through iTunes)
Cut Your Sim was the first to gain attention for the service, charging $169.99 for a device unlock. The site does, however, appear to be working through a third party to perform the unlocking rather than performing it directly themselves. Several other sites (1, 2, 3) are offering similar services priced in the $170-$180 range. It is unclear, however, whether they are operating independently or if they are all working with the same party that has decided to offer the service to various storefronts while remaining silent behind the scenes.
Adding a device's IMEI to Apple's database for unlocked iPhones should in theory permanently unlock the device, although the company could conceivably find a way to identify those entries that had been made improperly and remove them, rendering those devices re-locked once they again sync with iTunes. Consequently, most of the sites offering unlocking services are failing to guarantee that the unlock will be permanent, although they are advertising it as such.
It goes without saying that users interested in having their iPhones unlocked without jailbreaking should be wary of small sites claiming to offer such services and should investigate the legitimacy of any offerings they are considering purchasing.