Apple Locks in 12 Petabytes of iTunes Video Content Storage?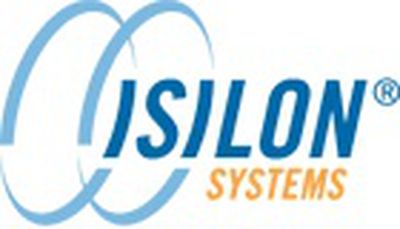 StorageNewsletter.com reports (via AppleInsider) that Apple has placed a massive order with Isilon Systems for up to 12 petabytes of storage to support iTunes video offerings.
Apple ordered as much as 12PB of capacity from Isilon Systems, notably to manage the video download of its customers using iTunes, according to an inside source of the new division of EMC.
According to the report, the order is likely to make Apple the largest of Isilon's 1,500 worldwide customers.
Apple is of course set to bring its massive new data center outside of Maiden, North Carolina online any day now, and Apple has reported that the facility will be used to support iTunes and MobileMe services. The company has, however, reportedly also been looking to deploy new cloud-based services that would allow users store music, video, and photos on Apple's servers for access from multiple Internet-connected devices.