MacBook Pros Moving from NVIDIA to AMD/ATI Graphics?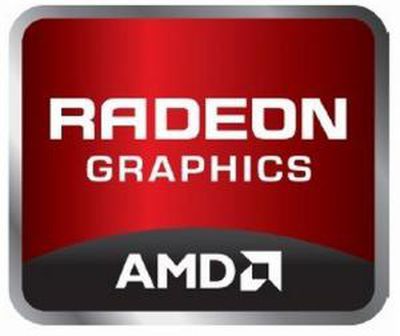 While we've heard a lot about Apple's new low end 13-Inch MacBook Pro, there's been hardly any information about the upcoming 15" and 17" models.
CNet
provides a rundown of what they've heard about today's announcements.
First, as we've heard, Light Peak is officially being branded as "Thunderbolt". We've seen the photos already showing it on the 13" MacBook Pro.
Thunderbolt is a new interface that will let consumers connect peripheral devices that need to move a lot of data quickly, such as an array of disk drives, or an external device that requires very high-speed connections.
Thunderbolt will be found on the new MacBook Pros. Next, as we knew, Intel's latest Sandy Bridge processors will be used in the new MacBook Pros. And, the 13" MacBook Pro will only use Intel's integrated graphics chip.
CNet, however, also reveals that the 15" and 17" MacBook Pros will use AMD (formerly ATI) discrete graphics cards alongside Intel's integrated solution.
As in previous MacBook Pros, the discrete graphics chip is only fired up when heavy lifting is needed. When power savings is paramount or high-end graphics processing is not necessary, the system defaults to Intel's graphics.
CNet offers no specifics about which AMD graphics card models Apple will be offering. Current 15" and 17" MacBook Pros have NVIDIA graphics cards built in.