Intel Also Launching 'Light Peak' Thursday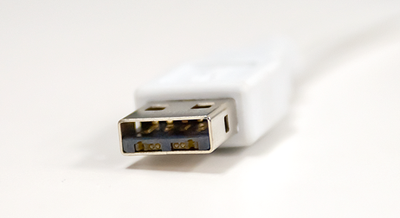 Prototype Light Peak connector. Photo from
PCPro.co.uk
CNet reports
that Intel is launching Light Peak on Thursday, February 24th,
Intel released a statement to the media today stating that on Thursday in San Francisco it will "host a...press briefing to discuss a new technology that is about to appear on the market."
The date happens to coincide with Apple's expected release of new MacBook Pros.
We don't expect this to be a coincidence and perhaps explains why Apple choose to launch the new MacBook Pros on a Thursday rather than Tuesday.