App Store Promo Codes No Longer U.S.-Only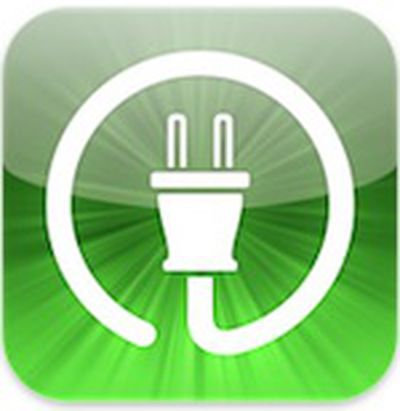 As noted [Google translation] by Mackinando, Apple has announced that promo codes for App Store applications are no longer limited to U.S. customers.
Your promo code distribution is no longer limited to U.S. customers. Promo codes in iTunes Connect can now be redeemed by all App Store customers worldwide. Your Team Agent can request 50 codes per version of your app in iTunes Connect and your customers can redeem these codes in any App Store. To learn more about requesting promo codes in iTunes Connect, see the iTunes Connect Developer Guide.
The change will allow developers to get free copies of their applications into the hands of more users, whether it be for review purposes for publications or for giveaways.
Apple allows developers to generate up to 50 promo codes per update of an application, and the codes are good for four weeks after generation.