Apple Announces December Launch for iAd in Europe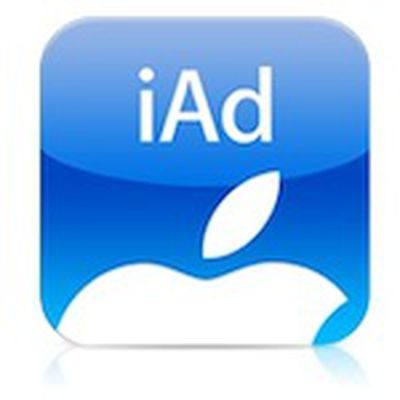 Apple today announced that it will be bringing its iAd mobile advertising platform to the UK and France next month, with Germany set to follow in January. A number of high-profile European companies have already signed on to the program.
Apple today announced it will expand its revolutionary iAd mobile advertising network to the UK and France this December, with Germany to follow in January. iAd will launch in Europe with iAds from L'Oréal, Renault, Louis Vuitton, Nespresso, Perrier, Unilever, Citi, Evian, LG Display, AB InBev, Turkish Airlines and Absolute Radio.
According to the press release, more than half of the top 25 advertisers in the United States have signed since the iAd program launched earlier this year, and Apple is projected to take 21% of the mobile display advertising market for 2010.
"We're thrilled to add leading global brands to the iAd Network in Europe and create even more great opportunities for developers," said Andy Miller, Apple's vice president of iAd. "In just four months, we've doubled the number of advertisers on the network and thousands of developers now have a valuable new source of revenue."
Just last week, Apple announced that it has partnered with major Japanese advertising agency Dentsu to bring iAds to that country early next year.