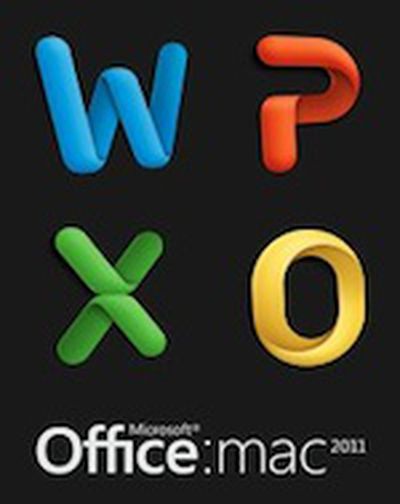 Microsoft today released Microsoft Office for Mac 2011 14.0.1 Update, the first update to the latest Mac version of the company's flagship productivity suite. The update delivers fixes for "critical issues" that can cause freezing or crashing of Office applications.
This update fixes critical issues in Office 2011, including issues that might cause Office 2011 applications to stop responding or quit unexpectedly.
The update also includes a number of other security and performance enhancements, as detailed in an associated support document.
Notably, several security vulnerabilities addressed in the update also affect Office 2008 and 2004 for Mac, but no security update is yet available for those products.
This security update resolves one publicly disclosed vulnerability and four privately reported vulnerabilities in Microsoft Office. The most severe vulnerability could allow remote code execution if a user opens or previews a specially crafted RTF e-mail message. An attacker who successfully exploited any of these vulnerabilities could gain the same user rights as the local user. Users whose accounts are configured to have fewer user rights on the system could be less impacted than users who operate with administrative user rights.
Microsoft notes that update for Office 2008 and 2004 will be available "when testing is complete, to ensure a high degree of quality for their release."