Ratings and Reviews Disappear From iTunes App Store [Updated]
Several readers have pointed out that app ratings and reviews are currently missing from App Store listings as viewed through iTunes. The reason for the change is unknown, but reports of it have been trickling in over the past fifteen hours and Apple has apparently yet to acknowledge the issue.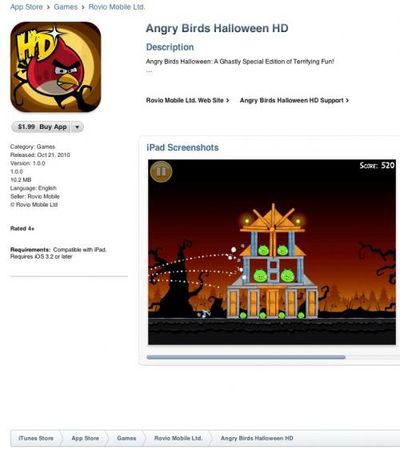 The issue appears to be a bug rather than an intentional change to the App Store, as ratings and reviews remain visible in both the browser-based iTunes Preview pages for the apps and in listings viewed through the App Store application on iOS devices. Consequently, we expect the ratings and reviews to return to the iTunes App Store in the near future, or that Apple will at least offer an update on the situation.
Updated: As suspected, the reviews have returned so it appears it was simply a temporary outage.