Apple History: Jobs 'Raged' Over Microsoft's 2000 Acquisition of 'Halo' Developer Bungie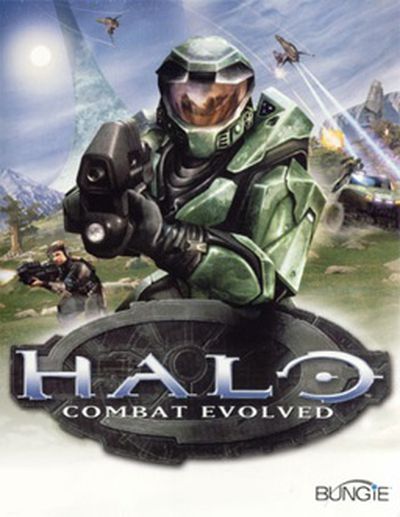 Develop offers an interesting teaser
from its forthcoming interview with former vice president of game publishing at Microsoft Ed Fries, who notes that he was personally tasked with appeasing Apple CEO Steve Jobs after Microsoft
acquired
game developer Bungie Studios in 2000. Bungie had been a prominent game developer for the Mac platform, but Microsoft's acquisition enabled it to scoop up Bungie's
Halo
project and turn it into an Xbox exclusive.
"As soon as we announced we bought Bungie, Steve Jobs called," Fries said.
"He was mad at [Microsoft CEO Steve] Ballmer and phoned him up and was angry because we'd just bought the premier Mac game developer and made them an Xbox developer."
Fries goes on to note that Microsoft and Apple reached a deal that saw Microsoft help port a handful of PC games to the Mac platform. As part of the deal, Fries appeared on-stage with Jobs at Macworld New York in 2000 in order to reassure Mac users about the partnership between Microsoft/Bungie and Apple.
"Anyway, we did this deal with Apple where we'd port some PC games to the Macintosh and help Peter Tamte create this company to do it, and I had to go to a Mac developer conference and get on stage and talk about this whole new partnership. It was a pretty strange time."
Despite the promises of continued cooperation, Halo for Mac was ultimately delayed until December 2003. Fries left Microsoft in 2004, and Microsoft spun off Bungie in 2007 with Microsoft retaining the rights to the Halo franchise, although the two companies have continued to collaborate on Halo projects.