Google and TweetDeck Executives Respond to Jobs' Anti-Android Comments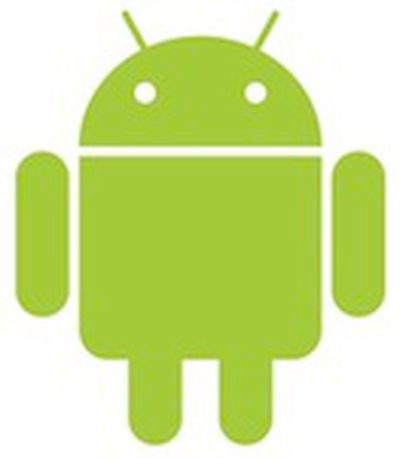 In the wake of Apple CEO Steve Jobs' lengthy comments on Google's Android and other competitors during the company's earnings conference call yesterday, executives from Google and app developer TweetDeck have offered brief public responses disputing Jobs' assertions.
TechCrunch notes that Google's vice president of engineering Andy Rubin, who heads up the Android project, was inspired by Jobs to post his first-ever tweet. Rubin's tweet amounted to defining "open" as the code required to get the Repo tool that serves as a basis for working with Android source code installed and ready for use.
the definition of open: "mkdir android ; cd android ; repo init -u git://android.git.kernel.org/ platform/ manifest.git ; repo sync ; make"
During his comments, Jobs also referred to TweetDeck, developers of a popular Twitter platform who recently launched an Android application, noting that they had to test their application against 100 different versions of Android on 244 different handsets. Jobs contrasted that experience with the tightly-controlled iOS environment, claiming that Android's fragmentation is leading to significant headaches for app developers seeking to ensure compatibility.
TweetDeck CEO Iain Dodsworth quickly responded to Jobs' comments via Twitter, disputing the claim that the burden of testing on Android devices was an onerous one.
Did we at any point say it was a nightmare developing on Android? Errr nope, no we didn't. It wasn't.
Dodsworth followed up with a second tweet noting that the company has only two employees working on the Android version of TweetDeck and citing that as proof that Android fragmentation is essentially a non-issue.
We only have 2 guys developing on Android TweetDeck so that shows how small an issue fragmentation is
Representatives of Research in Motion have apparently yet to speak out on Jobs' claims that the company will be unable to keep pace with Apple as it is forced to move out of its "comfort zone" into a smartphone world where software is driving the innovation.