New Apple TV's Component Cost Pegged at $64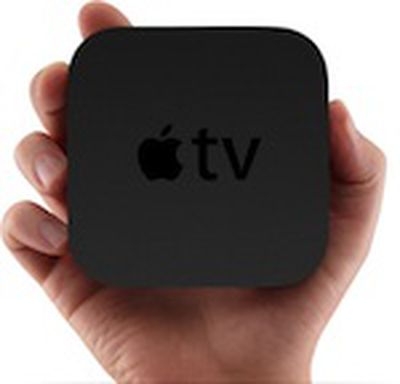 Businessweek reports on new data from research firm iSuppli estimating the component costs for the new Apple TV at under $64, representing a 35% margin on the new device before accounting for such expenses as research and development, software, patent royalties, marketing, and distribution.
According to the report, the most expensive component in the new Apple TV is the A4 system-on-a-chip that powers the device, clocking in at $16.55. Close behind is the 8 GB NAND flash memory chip from Toshiba at $14.00.
While the new Apple TV's 35% margin is significantly lower than the 50% or greater margin Apple frequently sees on its other iOS-based devices, it is much higher than than the 20% margin seen on the original Apple TV at its launch, although the difference in price points between the two devices ($99 new vs. $299 old) means that Apple's margin was greater on a dollar basis with the older model.
Following a price cut on the original Apple TV to $229, Apple saw its margins cut even further to an estimated 10% on the cheaper model.
Update: iSuppli has now posted a press release with more complete information on the study.