Apple Readying New FaceTime Equipped iPads?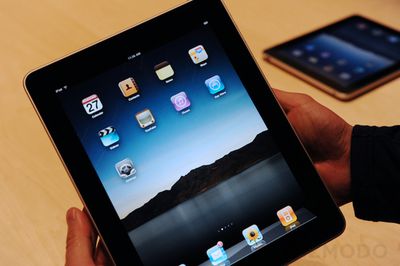 The current iPad model.
Appleinsider claims
that Apple may already be in "advanced testing stages" of a new FaceTime capable iPads.
A version of the tablet device with a built-in video camera and support for the new FaceTime video conferencing standard has already progressed to the advanced testing stages, according to a person with proven knowledge of Apple's future product plans.
The followup iPad is said to be due no later than 1st quarter of next year with some suggestion we could see them sooner. The report corresponds to recent claims that the iPad's next-gen firmware contains FaceTime debugging software, similar to that which was leaked prior to the iPhone 4 launch.
Apple released the first (and also current) iPad in April 2010.