Steve Jobs Defends New iTunes 10 Icon Against Criticism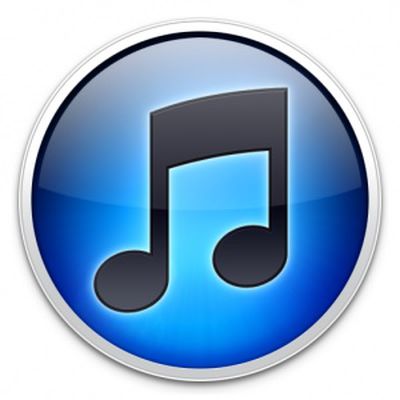 With the release of iTunes 10 on Wednesday, Apple has revamped the application's icon for the first time in many years, doing away with the traditional design of music notes on top of a CD. Apple CEO Steve Jobs announced the change at Wednesday's media event, noting that with iTunes likely to surpass physical CD sales sometime next year, it was time to remove the CD from the icon. The icon change has caused mixed responses, however, with some users appreciating the simplified design while others have criticized it as amateurish in appearance.
Wired reports that one user sent Jobs an email criticizing the new logo for its design and abandonment of the iTunes brand that has developed over the years.
Steve,
Enjoyed the presentation today. But...this new iTunes logo really sucks. You're taking 10+ years of instant product recognition and replacing it with an unknown. Let's both cross our fingers on this...
Despite all of the activity surrounding the media event, Jobs took the time to respond with another one of his brief, to-the-point emails:
We disagree.
Sent from my iPhone
While Jobs obviously provided no additional thoughts on why Apple prefers the icon design over the old one, it's clear that he is taking in users' comments and taking the time to respond rather than simply ignoring the feedback entirely.
The new icon is not the only visual tweak included in iTunes 10, as Apple also took the opportunity to move the "stoplight" buttons for closing and resizing the application's window into a space-saving vertical orientation from the standard horizontal orientation. The company also switched to a a more subdued, grayscale pattern for items in the application's left sidebar.