Apple to Double iTunes Preview Song Lengths?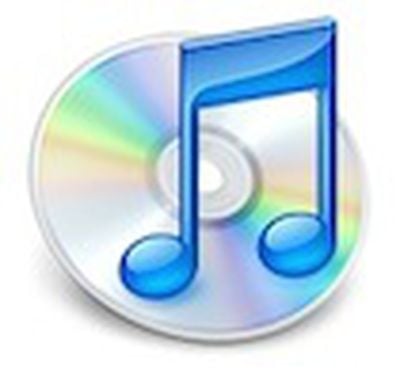 CNET reports that amongst the many rumored announcements for Wednesday's event, Apple may also plan on extending iTunes music previews from 30 seconds to at least 60 seconds:
On Wednesday, when Apple CEO Steve Jobs takes the stage at the company's annual September media event, he is expected to announce that iTunes users will be allowed at least twice the amount of time to sample a song, according to multiple sources with knowledge of the move.
The move is said to address criticisms that 30 seconds simply isn't enough time to preview a song.
Apple is also said to be focusing on their constant improvements in the iTunes music discovery experience. Meanwhile, Apple is not expected to announce any iTunes cloud plans so soon. According to CNET, the necessary agreements are still not in place.
Update: The original report has been updated to clarify that the previews will likely be extended to 90 seconds in length.