OpenGL 4.1 Specification Set to Deliver Enhanced Graphics Performance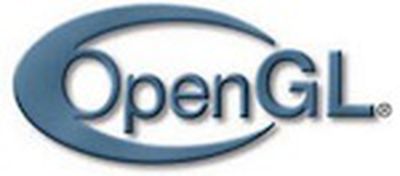 The Khronos Group today announced the release of the OpenGL 4.1 specification, delivering enhancements to the standards that drive high-performance graphics on Mac OS X.
Among the features included in the new release are enhanced compatibility with OpenGL ES 2.0 APIs that drive Apple's iOS devices and extensions that drive interoperability with the OpenCL standard promoted by Apple in Mac OS X Snow Leopard for more efficiently harnessing the power of multiple cores and processors for both CPUs and graphics processors. Among the key features in OpenGL 4.1:
- Full compatibility with OpenGL ES 2.0 APIs for easier porting between mobile and desktop platforms;
- The ability to query and load a binary for shader program objects to save re-compilation time;
- The capability to bind programs individually to programmable stages for programming flexibility;
- 64-bit floating-point component vertex shader inputs for higher geometric precision;
- Multiple viewports for a rendering surface for increased rendering flexibility.
In addition, a set of extensions has been released to ensure as much backwards compatibility as possible with OpenGL 4.1, allowing significant portions of the core feature enhancements to be applied to previous-generation graphics hardware. The full OpenGL 4.1 specification is now available for download.