iLife '11 Coming in August with a New Mystery Application?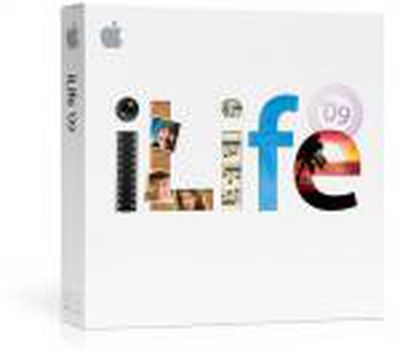 Mac4ever claims
(via
Macworld.co.uk
) that Apple will finally update its popular iLife suite on August 7th, 2010. The new version will be dubbed iLife '11 and is said to include a number of new features:
- ILife '11 will be sold for $79
- Release Date of 08/07/2010
- All applications will be 64-bit
- Improvements in iPhoto faces & places
- Improving the integration of social networks
- IWeb will be totally renewed
- New application (mystery!)
- Disappearance of iDVD
- MobileMe gallery in beta (with faces & places)
While there had been some claims circulating last week about iLife '10, the iLife '11 name would be more consistent with Apple's past behavior. Apple introduced iLife '08 in August, 2007. August 7th, 2010, however, strangely falls on a Saturday.
The last major revision to iLife was iLife '09 which was announced at Macworld SF 2009.
Update: The date has been corrected to August 17th, which falls on a Tuesday.