Flipboard - A Social Magazine App for iPad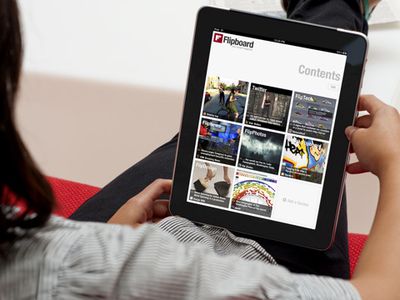 Last night, Flipboard announced the launch of their iPad app, a social magazine called
Flipboard
.
Designed from the ground up for iPad, Flipboard creates a magazine out of a users social content. Simply launch Flipboard and flip open the cover to get started. From the Table of Contents readers can view their sections and personalize the magazine.
The content of Flipboard is populated based on the user's own accounts on Twitter and Facebook, as well as their other interests. It's also presented in a very iPad-friendly interface as shown in this promo video:
The free iPad application does a good job collecting data and presenting it in magazine format. It's a neat concept that seems to fit into the sitting-on-the-couch lifestyle of iPad media consumption. Early usage has been a bit spotty with connection errors, though we are assuming that's related to high early demand.
Flipboard
is a free download and requires an iPad.