Survey Finds Strong Consumer Interest in Cloud-Based iTunes Model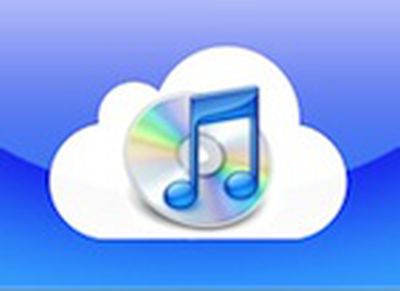 Market research firm NPD today announced the results of a recent survey of iTunes Store customers regarding their interest in a free or paid streaming service that would allow them to access content on a variety of devices. According to the survey, about 15% of the 50 million U.S. iTunes Store customers would be interested in a paid model, with that number nearly doubling if the service were to be free.
Between seven million and eight million iTunes users in the U.S. would have strong interest in one of the paid subscription options, according to the report. These consumers indicated a willingness to pay a minimum monthly fee of $10 -- either for streaming music or access to their personal music libraries on multiple devices. NPD estimates that there are 50 million iTunes users in the U.S. According to NPD's music industry research, a model that offers iTunes users free access to their own music libraries would attract in the range of 13 to 15 million subscribers.
The report notes that if the consumers indicating a strong interest in a paid subscription service were to sign for such a service priced at $10 per month, it would represent a $1 billion market opportunity in the first year. The market would be expected to increase as customers purchase Internet-connected devices in greater numbers and the benefits of a cloud-based service become more clear.
Rumors of cloud-based iTunes media content have been circulating for some time now, although reports have indicated that music labels are not yet on board with the idea.