Netflix, Farmville, and Guitar Hero Coming to iPhone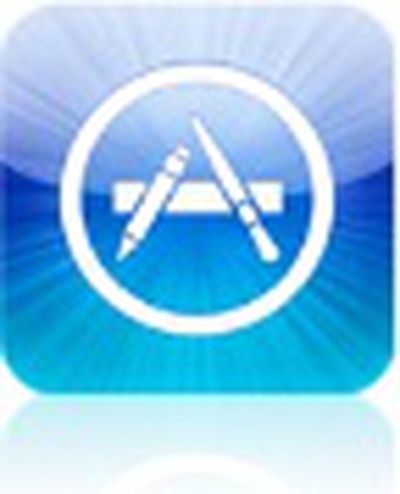 At today's WWDC keynote event, multiple new major apps for the iPhone were announced. First, Steve Jobs announced that the popular Netflix application, currently available for iPad users only, will be released for the iPhone this summer. In addition, Zynga's popular Farmville online game and Activision's Guitar Hero will also be coming to the iPhone.
Reed Hastings, Netflix's CEO, came on stage to demonstrate how the app works. It contains the same functionality as the iPad version, allowing users to search for movies, add items to the Instant Queue, and more. The app will also allow streaming over 3G cellular data networks.
Mark Pincus, CEO of Zynga, also took the stage at the keynote to talk about Farmville, noting that the application has over 70 million active users. The iPhone app will offer push notifications to let users know about withering crops and other events, and will also offer in-app purchases for the game's marketplace. Farmville for iPhone will be released by the end of June.
Activision's Senior VP, Karthik Bala, announced the immediate availability of the Guitar Hero app for the iPhone and iPod touch. The app will include classic rock songs by Queen and the Rolling Stones as well as newer artists. The app costs $2.99.