AT&T Announces iPhone Tethering and New Smartphone Data Plans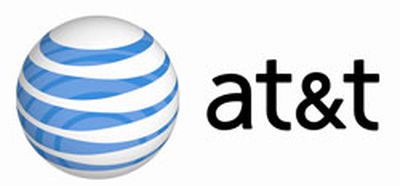 AT&T has announced details about iPhone tethering as well as new data plans for smartphone users.
Customers can pick the new data plan that best meets their needs either a $15 per month entry plan or a $25 per month plan with 10 times more data. Current smartphone customers are not required to switch to the new plans, but can choose to do so without a contract extension.
The new plans kick in on June 7th and each plan includes unlimited access to AT&T Wi-Fi Hotspots. The newly announced data plans seem to replace the current $30/month unlimited and include:
Data Plus - 200 MB of data for $15/month. Additional 200MB for another $15.
DataPro - 2GB of data for $25/month. Additional 1 GB of data for $10.
Tethering - Additional $20/month for DataPro customers.
iPhone users are specifically mentioned as being supported by the Tethering option, and support will be deployed with the release of iPhone OS 4.0.
The press release seems to indicate that Tethering will only be allowed with the DataPro plan. This would mean that existing iPhone customers would have to replace their current $30/month unlimited plan with the $25/month 2GB plan in order to qualify for the $20/month tethering plan. In other words, existing iPhone users who wish to take advantage of tethering would find their data rates increasing from $30/month to $45/month ($25 + $20) and find themselves limited to 2GB of data. AT&T indicates that if you don't want tethering, you may keep the current $30/month unlimited rate.
Meanwhile, it seems new iPhone customers (after June 7th) will not be given the option for a $30/month unlimited plan, while existing customers are grandfathered in. AT&T states that 98% of their smartphone customers use less than 2GB of data per month.