NBC and Time Warner Continue to Back Flash Over HTML5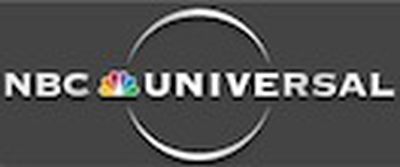 The New York Post reports
that a number of media companies, including NBC and Time Warner, have informed Apple that they plan to continue offering their content in Flash formats, opting not to follow the lead of other companies like
CBS
that are rolling out iPad-friendly HTML5 versions of their Web content.
Sources said several large media companies, including Time Warner and NBC Universal, told Apple they won't retool their extensive video libraries to accommodate the iPad, arguing that such a reformatting would be expensive and not worth it because Flash dominates the Web.
Media companies embracing the iPad have typically taken one of two routes to ensure compatibility: Serve HTML5 browser-based video as CBS is doing or release dedicated applications as ABC has done. The Post's report seems to suggest that NBC and Time Warner are not open to either option at the present time, although their decisions could obviously be revisited in the future.