Sprint to Also Get iPhone This Year?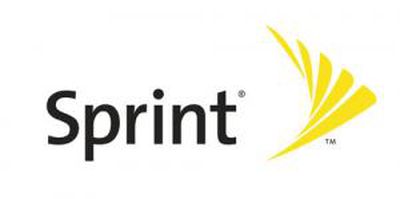 While all eyes have been on the possibility of a Verizon release of an iPhone this year, we've also been hearing whispers that Apple's phone may be spreading to Sprint as well.
The problem is we hear whispers of a lot of things all the time, so it can be hard to substantiate these unconfirmed rumors. For what it's worth, James Kendrick of jkontherun first posted about the possibility in early May. Kendrick dismissed the possibility even while acknowledging that the source had been reliable in the past:
In the totally unlikely to come true department, yesterday I was told that Sprint will be getting the iPhone this summer. You heard that right, while rumors have long pointed to Big Red getting the iPhone this year, never has it been mentioned that Sprint would be selling the iPhone. I cant believe this is true, although the source has been reliable in the past and does work for Sprint.
Since this time, we had also heard similar rumblings from a Sprint-connected source that Sprint was going to be readying for the iPhone later this year. Likely in the September timeframe -- placing it in the same timeframe as Verizon rumors.
Finally, a TechUpdate post claims that a BestBuy employee "confirms" that Sprint will indeed be one of the new iPhone's carriers. Unfortunately, this is the sketchiest of sources. Best Buy employees tend not to be privy to much advanced Apple-related information, and, if it were true, I suspect we'd be hearing it from multiple sources.
Sprint has been suffering from subscriber losses and is only now reaching stability. When questioned last week about the possibility of offering the iPhone, Sprint's Chief Financial Officer Robert Brust said "we'd love to have it", though said he denied any knowledge of it being a possibility.
While all the attention has been on Verizon, itself, Apple would stand to gain the most by expanding to multiple U.S. carriers as its exclusivity contract with AT&T expires. One of the reasons for Android's growing success has been attributed to broad availability across multiple carriers.