Nike+ Heart Rate Monitor Due for Launch June 1st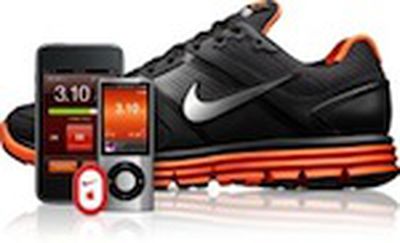 AppleInsider points to a thread in the official Nike+ forums announcing that a Nike + iPod heart rate monitor is due for launch on June 1st.
Great news! I have a U.S. launch date for the Nike+ compatible heart rate monitor. It will officially launch on June 1, 2010, although it may reach some retail outlets slightly sooner. It will reach Canadian markets in June and will launch internationally in summer 2010, exact date to be determined.
I know you're going to ask, so I'll answer pre-emptively: no, I am not able to discuss price, color, device compatibility, and other details at this point. Stay tuned.
Plans for the heart rate monitor were revealed last September in a revision to Apple's Nike + iPod User Guide, which claimed that the device will only be compatible with the fifth-generation iPod nano.
At the time, reports indicated that Nike had been planning to launch the heart rate monitor alongside the new iPod nano, but it is unclear at this time why the monitor experienced an approximately nine-month delay.