Prototype iPhone Running OS 4?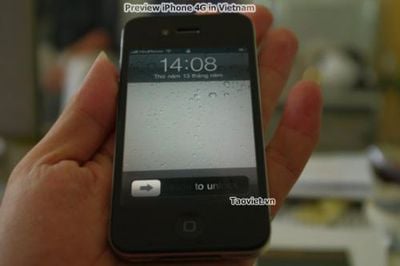 A
new image
(
cached
) posted by Vietnamese site Taoviet.vn shows what appears to be the prototype iPhone running iPhone OS 4. Few details are provided about how this might have been accomplished.
It seems likely that the poster to Taoviet.vn is the mobile phone dealer identified in the Associated Press article as the owner of the leaked iPhone.