Opera Software Offers Thoughts on Future of Flash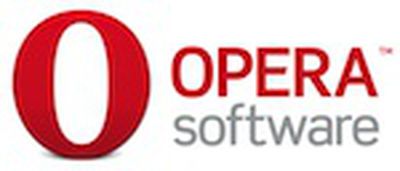 TechRadar reports that a representative of Opera Software, the company behind the Opera browser for a number of platforms including the iPhone OS, has stepped into the discussion of Adobe's Flash and its role in Web content at the present and going forward. According to Opera product analyst Phillip Grnvold, Opera will continue to support Flash in its products due to it being an integral part of the Web experience, but sees Flash taking a backseat to HTML5 in the future for video-based content.
"But at Opera we say that the future of the web is open web standards and Flash is not an open web standards technology.
"Flash does have its purposes and will have its purposes, the same as [Microsoft's] Silverlight and others, especially for dynamic content.
"But flash as a video container makes very little sense for CPU, WiFi battery usage etcetera - you can cook an egg on [devices] once you start running Flash on them and there's a reason for that."
While Opera may not be going as far as Apple CEO Steve Jobs's condemnation of Flash, it is clear that the company believes in a future where Flash plays a less ubiquitous role in the Web experience and open standards such as HTML5 arise to provide more universal access to content.
Microsoft has expressed similar views in recent days, acknowledging that it is throwing its weight behind H.264-based HTML5 for video content in its forthcoming Internet Explorer 9. While IE9 will continue to support plug-ins such as Flash Player, Microsoft too is expecting Adobe's dominant role as a container for video content on the Web to wane over time.