Shortages of Intel's Arrandale Chips Continue, But Apple Maintains Short Shipping Windows on Standard MacBook Pros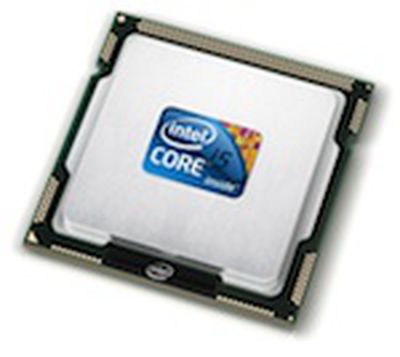 IDG News Service reports that Intel continues to struggle with shortages of its new Arrandale processors, causing price spikes for companies not under contract with Intel looking to buy the chips on the open market.
The shortfall is in Intel's new laptop microprocessors codenamed Arrandale, including some Core i3 and Core i5 chips. The shortage has caused chip buyers to bid the price of the microprocessors up to a 20 percent premium over contract prices on the open market, according to U.S. chip distributor Converge. The shortage hit in March and will last throughout April, the company added in a monthly research report.
Apple utilizes Arrandale Core i5 and i7 chips in its 15" and 17" MacBook Pro models released last week. Apple had reportedly planned to release the new models last month, but the Intel chip shortages resulted in Apple pushing back the launch to the middle of this month as it looked to firm up its supplies of the necessary chips.
For its part, Apple looks to have secured a steady supply of Arrandale processors through its contracts with Intel. The company continues to offer 24-hour shipping windows for all Arrandale-based MacBook Pro standard configurations through its online stores in much of the world, although the mid-range 15" model appears to be experiencing delays of up to 5 business days in Europe. It is unknown whether those delays are due to chip shortages or other factors, as other MacBook Pro models using the same processors are still showing quick turnaround times.
Custom orders of the 15" MacBook Pro have, however, been reported to be seeing some delays in many markets. Apple's new high-resolution display option on the 15" models seems to be a primary source of those delays, although even basic RAM upgrades are showing shipping windows of 5-7 business days for some models.